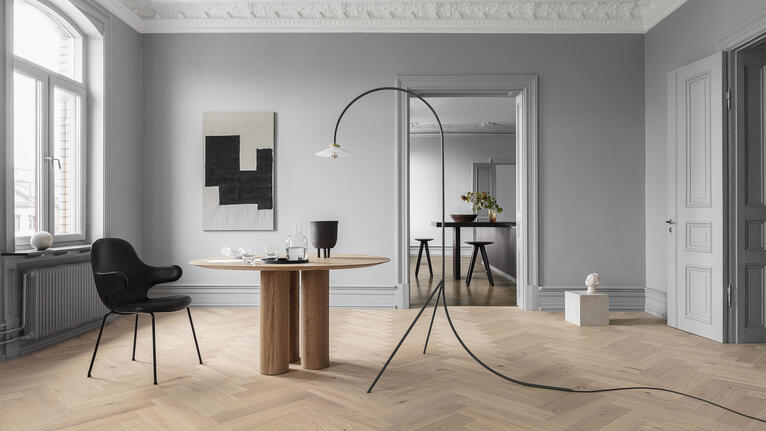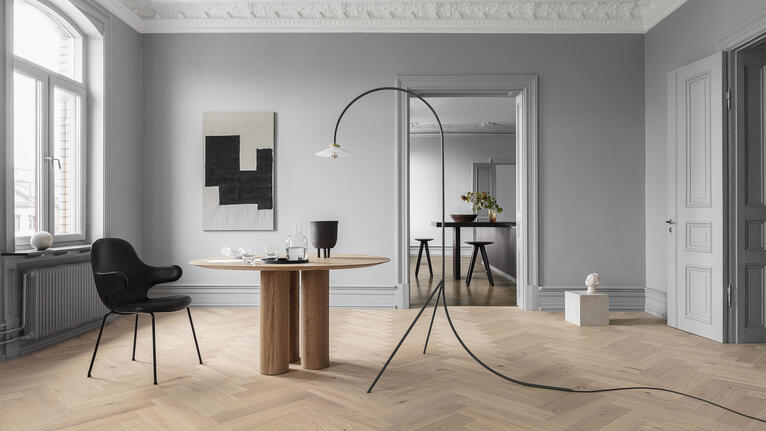 Minimalism is a popular trend among young people today. From how they decorate their home, to their approach to clothing, minimalism is the way to go.
The Covid-19 pandemic turned the world upside down in 2020. Countries all but shut down as they put lockdowns in place to curb the spread of the virus. The economy was hard hit, and it forced people to change their personal finance habits to survive. One activity that kept many entertained at home during lockdown was DIY and home improvements. While some turned to online stores to buy light decoration items to spruce up their homes, others took the time to paint and do minor DIY projects. Click on the links to read more about how to manage your personal finances in a pandemic-hit world, as well as how to decorate your home cheaply.
Why is there such a big focus on minimalism?
There have been many changes in the way we decorate our homes and living spaces. Here we unpack the possible reasons for this minimalistic trend and how you can incorporate it into your home.
Economic challenges
One of the biggest changes we saw coming from the pandemic economy was a focus on minimalism. Faced with job losses, it forced people to tighten their belts and focus on what was essential and where they could cut back on costs.
Environmental impact
The younger generation is more focused on going green and the impact that the way we live has on the environment. When shopping for furniture or clothing, they opt for ethically sourced, sustainable fabrics and materials that have minimal impact on the environment and reduce their carbon footprint significantly.
A love of aesthetics
A focus on color palette, designs, and art comes together to form an aesthetically pleasing living space. With less clutter, the room is brightened up with elements of color in scatter cushions, flowers, and rugs. Only the essential furniture is left in the room, leaving it clean and bright.
A focus on mental health
Clean, minimalistic spaces provide a peaceful and calming effect. With no clutter lying around, a room can be a sanctuary to escape from the stresses of everyday life. Muted tones and colors on walls and decor can leave you feeling at peace and is great for getting a good night's sleep.
Working remotely
The pandemic brought many changes to the way we work. More companies allowed their staff to work remotely. This created the need for a clean, dedicated workspace. A minimalist approach to your work area can create a sense of calm and can allow you to focus on the tasks at hand.
Conclusion
For the best approach to achieving minimalistic design trends in your home, evaluate what is essential and do away with the rest. Sell them on social media marketplaces and use the money towards achieving your minimalism goals in your home and workspace. For the best online shops, read reviews to get a better idea of which stores have the best products available at the best prices. Reviews are a useful tool for making purchasing decisions.